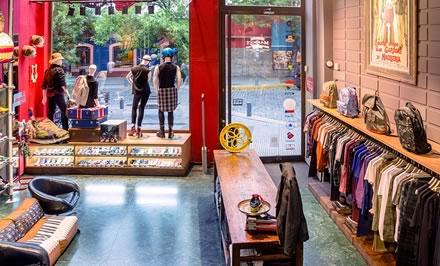 We have been providing shop and office insurance to our clients for many years and have developed a panel of leading insurers so that we can offer you suitable policies for a broad range of occupations and circumstances at competitive prices.
We appreciate that you need to concentrate on the commercial aspects of running a shop. Buying insurance cover can feel like a distraction but protecting your businesses properly is vitally important. Shops come in all shapes and sizes and so do the insurance policies you can buy to protect them.
As a broker we are able to approach multiple insurers with your risk details and get the best policies at the best price for your business.
We can cover a wide variety of occupations and circumstances including:
Office insurance
Surgery insurance for doctors, vets and dentists
Shop insurance
Online retailers insurance
Homeworkers insurance