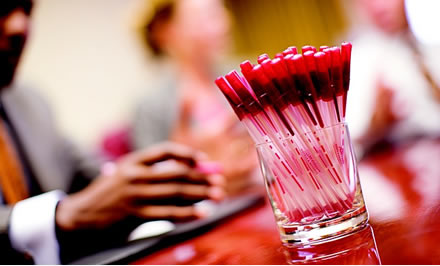 We have been providing professional risks insurance to our clients for many years and have developed a panel of leading insurers so that we can offer you suitable policies for a broad range of occupations at competitive prices.
Professional risks insurance is a policy or group of policies usually purchased by businesses to cover their potential liabilities
Professional indemnity insurance can help protect you from claims made by dissatisfied clients such as if there is a problem with your work, or you've made a mistake which costs your client money, meaning the client may want to pursue you for compensation.
Directors and Officers Insurance. Directors of limited companies and officers of organisations can, in some extreme circumstances, be held responsible for 'wrongful acts' when carrying out their duties. Without the correct cover this can result in personal loss. It is important to any individual that could be held responsible for third party loss that they have the liability cover to protect themselves personally.
It's important to note that even if you haven't done anything wrong, the cost of defending yourself may be high and these policies can help you protect yourself from these costs.
We can cover a wide variety of professions and occupations including:
Design and Build Contractors
Recruitment Consultants /Employment Agencies
Management Consultants
Marketing Consultants
Health and Safety Consultants
IT Consultants
Estate and Letting Agents
Training Consultants
Asbestos Surveyors
Accountants
Outdoor Learning Practitioners
Plus many more…