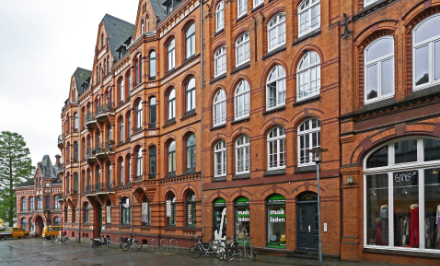 We can cover both Residential and Commercial properties including portfolios. Every property is different and we take the time to understand your situation and find the policy with the cover you need, whether your property is unoccupied, non standard or multi-tenancy etc.
Standard Landlords policies will only cover low risk properties. It will be written into the small print that if the property is located near a river, or of non standard construction, occupied by anything other than the most standard of tenants then the cover is void and will not apply in the case of a claim.
For a free no obligation quote simply click and contact us using the button below and a trained member of our staff will give you a call, take the detail relative to your risk and run your details past up to a dozen insurers and return to you the best prices for your consideration.