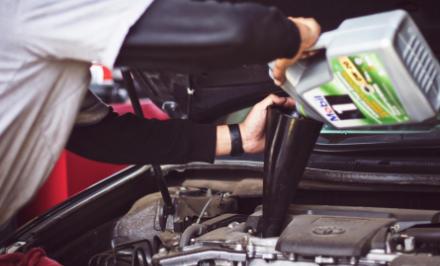 At Birnbeck we understand that whilst price is important motor trade policies are complex and we need to take time to work with you to understand your business and make sure that the cover is suitable to your needs.
As an independent broker we are able to approach multiple insurers to get the policies at the best price for your business.
Target Market:
Sales, mechanical repairs, service, MOTs for cars, motor cycles and commercial vehicles
Bodyshops
Tyre, exhaust and battery supply and fit
Auto Electricians and Security Installers
Signwriters
Mobile Mechanics
Windscreen Fitting
In-car entertainment
Vehicle recovery/Vehicle storage
Coach builders/converters
Key Features:
New car replacement for written-off vehicles within the first 12-months of purchase from new
Unnamed business use driving (premium discount if business users restricted)
Social, Domestic & Pleasure use for up to nine named drivers
Comprehensive cover for foreign travel within EU
Optional Covers:
Theft of vehicles with keys (subject to 35% self insurance)
Unaccompanied demonstration (max 8 hours)
Social Domestic & Pleasure open driving
Enhanced covers for RMIF members
Monthly payment options are available.