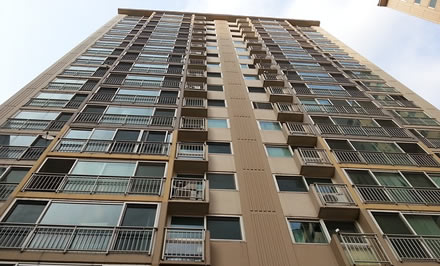 We have been providing insurance for blocks of flats to our clients for many years and have developed a panel of leading insurers so that we can offer you suitable policies for a broad range of occupations at competitive prices.
Every property is different and we take the time to understand your situation and find the policy with the cover you need, whether you property is occupied, non standard, multi-tenancy etc.
Getting the right insurance cover to protect the property and the potential liabilities of the residents and owners is vitally important.
Typical cover can include:
Buildings
Landlords or Communal Contents
Public & Property Owners Liability
Employers Liability
Directors and Officers Liability
Legal Expenses