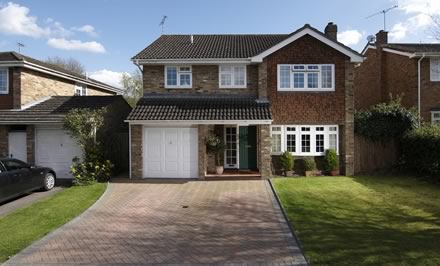 Our homes and the possessions we fill them with represent the most valuable assets we own. Therefore it makes a lot of sense to get the right insurance protection, whether for buildings, contents or both in our combined policies.
Unlike many other insurance brokers we do not do deals with insurers to place all our business of a certain category with a single insurer. Hence we provide you with independent advice based on quotes from the majority of the insurance market.
Another great benefit of buying home insurance through us is the service you will receive if you ever need to make a claim. Unlike buying from the Internet or call centres we are accessible, and are here to help and support you every step of the way.