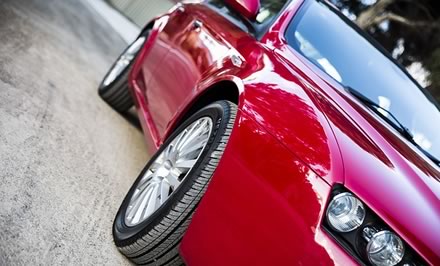 We have been providing GAP (Guaranteed Asset Protection) insurance to our clients for many years and offer a market leading product at competitive prices.
GAP Insurance is designed to financially protect you in the event of a total loss of your vehicle due to fire, accident or theft. We have products available for cars, light vans, commercial vehicles up to 44ton, motorcycles, motorhomes and driving school vehicles.
We can arrange the following types of policy:
Lease GAP
Fleet GAP
Top Up GAP
Agreed Value GAP
There are normally no forms to complete and we can quickly arrange cover so you have peace of mind.