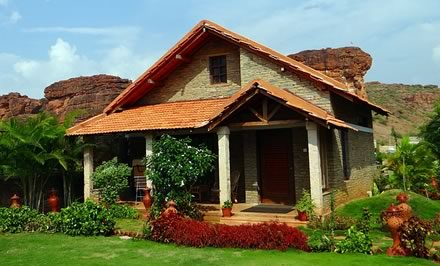 Holiday homes are not very well catered for by most of the insurance market. All sorts of restrictions can be applied, and that's if cover is available at all! It can get even more complicated if the property is rented out.
We can insure holiday homes throughout the United Kingdom and in most countries in Western Europe. It pays to get the professional advice to ensure you get the right cover.
Try us out and see how we can help you save money and make insurance that little bit easier.