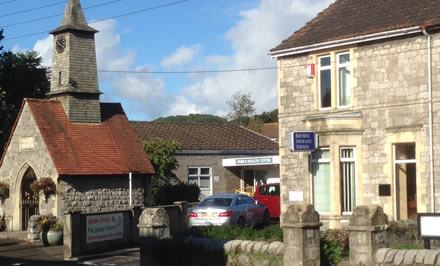 Independent insurance brokers offer you the most suitable and competitive insurance policy for your needs based upon expertise built up over many years and a search of the majority of the UK market. By comparison Direct Insurers offer one product on a 'non advice' basis.
We are your gateway to a comprehensive range of insurance products. We can save you time, money and hassle.
We are not a faceless call centre, staff are accessible and there to act on your behalf. We are there to assist with quotes, mid term adjustments, claims and renewals along with general insurance advice and guidance.
We are a one stop shop for all your insurance needs, whether it be insuring a standard house or insuring the weird and wonderful.
We are available to help over the phone, in person or by e-mail. Site visits are available where appropriate. We are there to assist you if you need to make a claim and guide you through the process.
We monitor the claims performance of insurers. We only support insurers who over time offer an acceptable claims service to clients and pay valid claims in a reasonable timeframe.
However at Birnbeck we are not naive enough to think that we know everything and welcome any feedback from customers as to how we can improve.